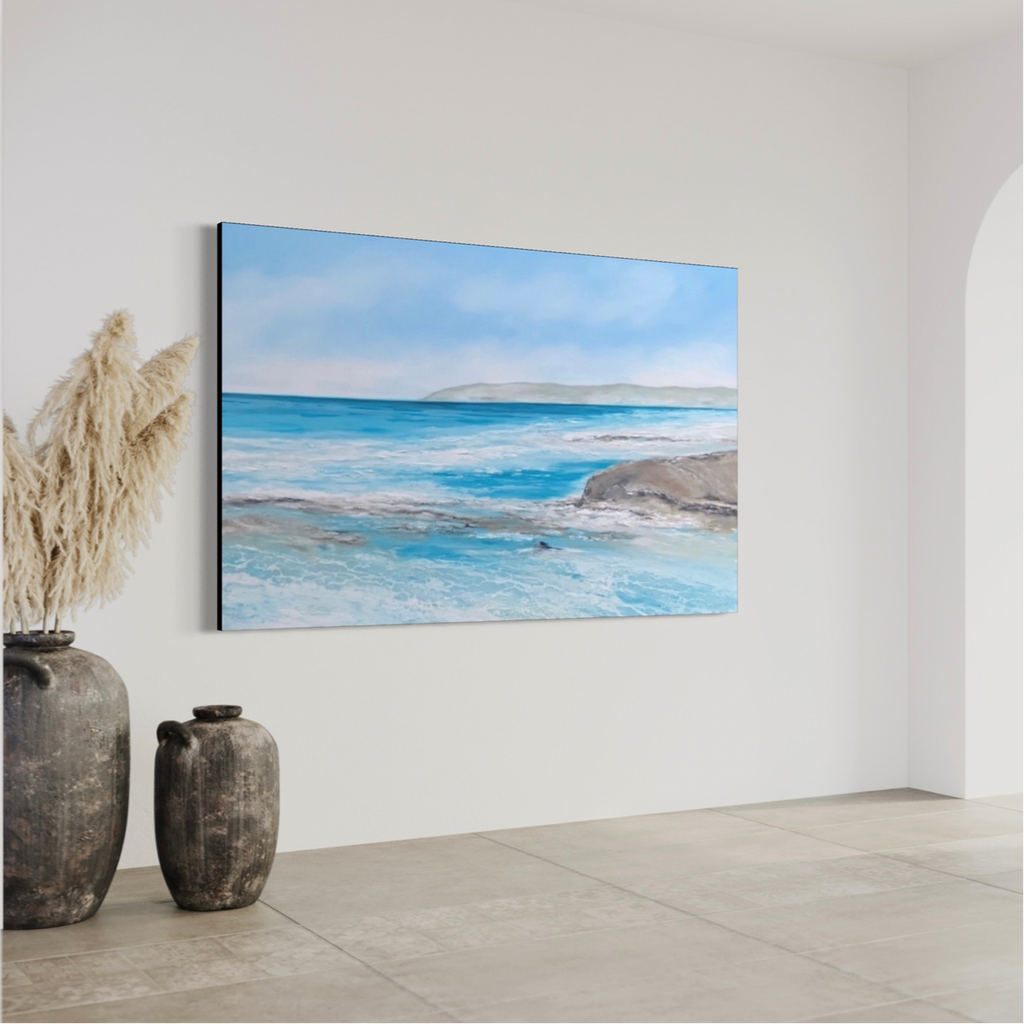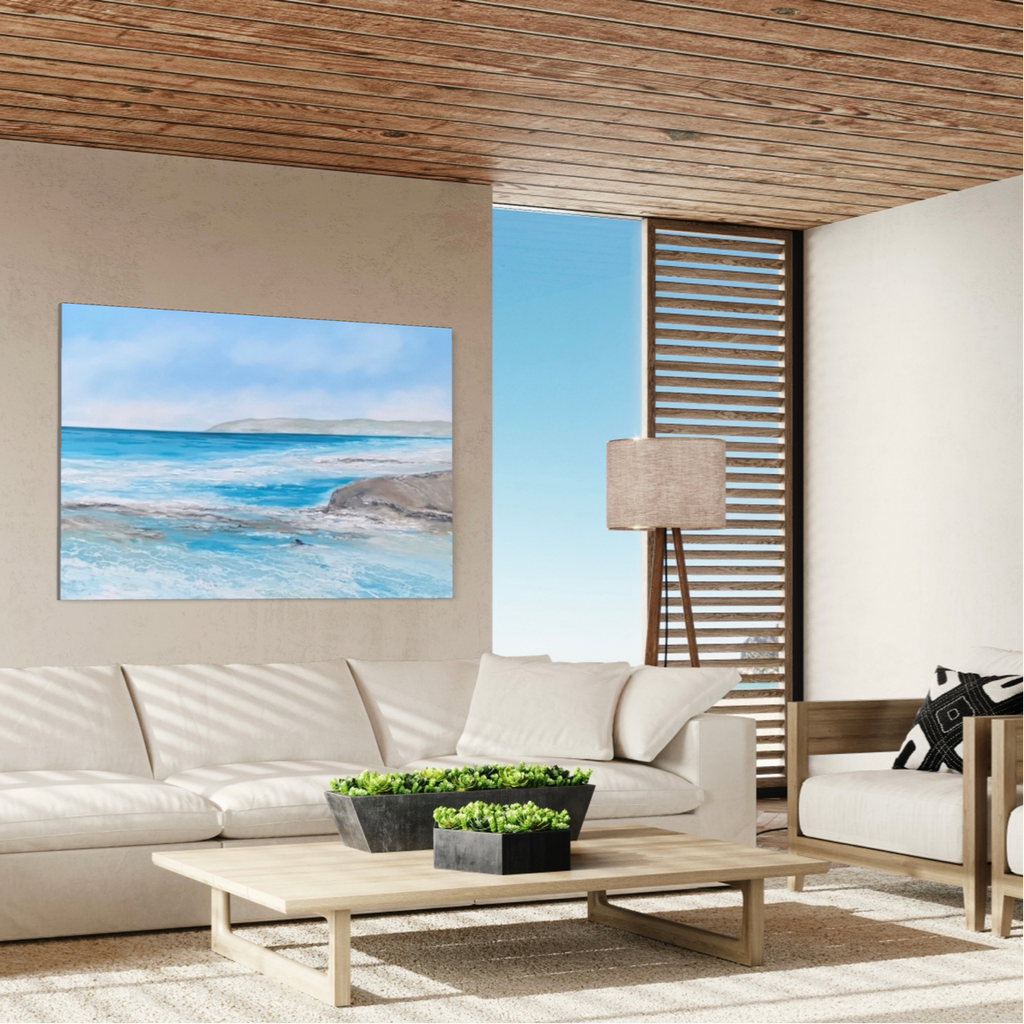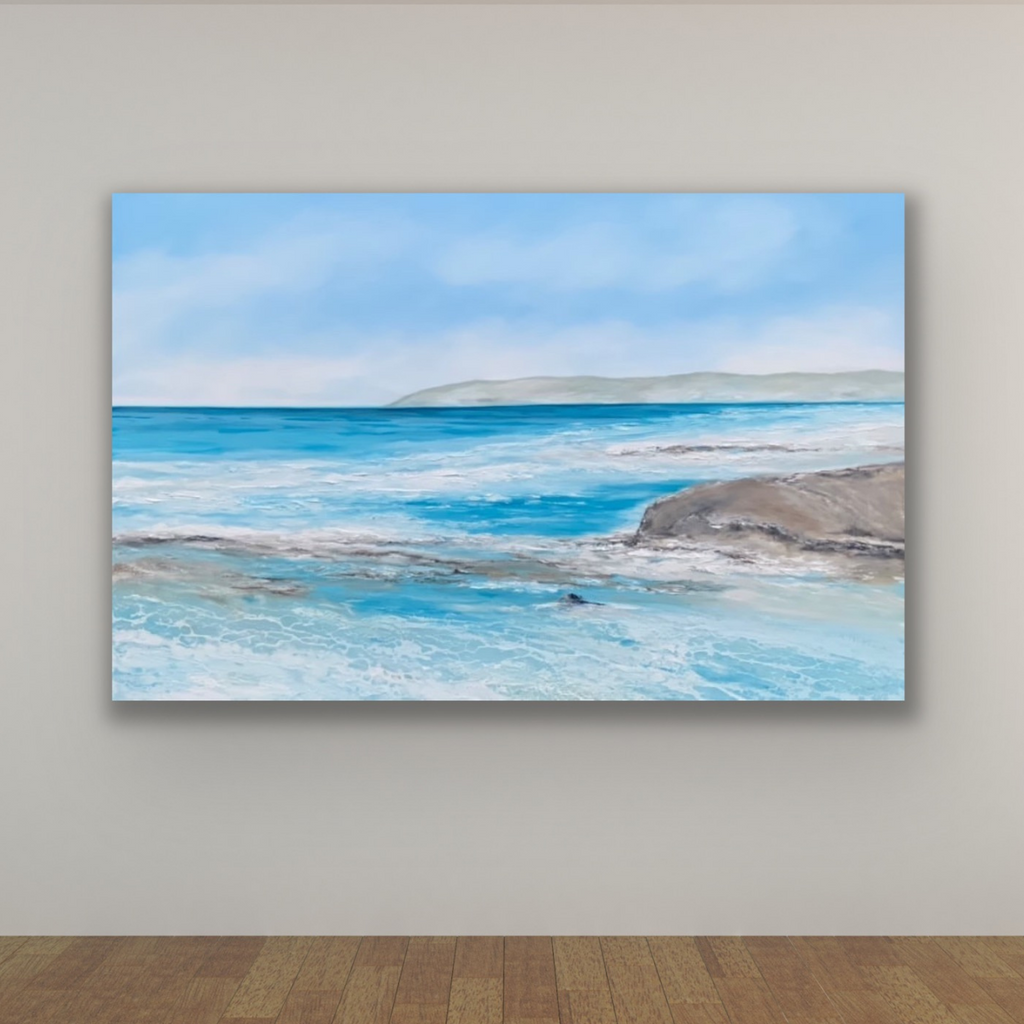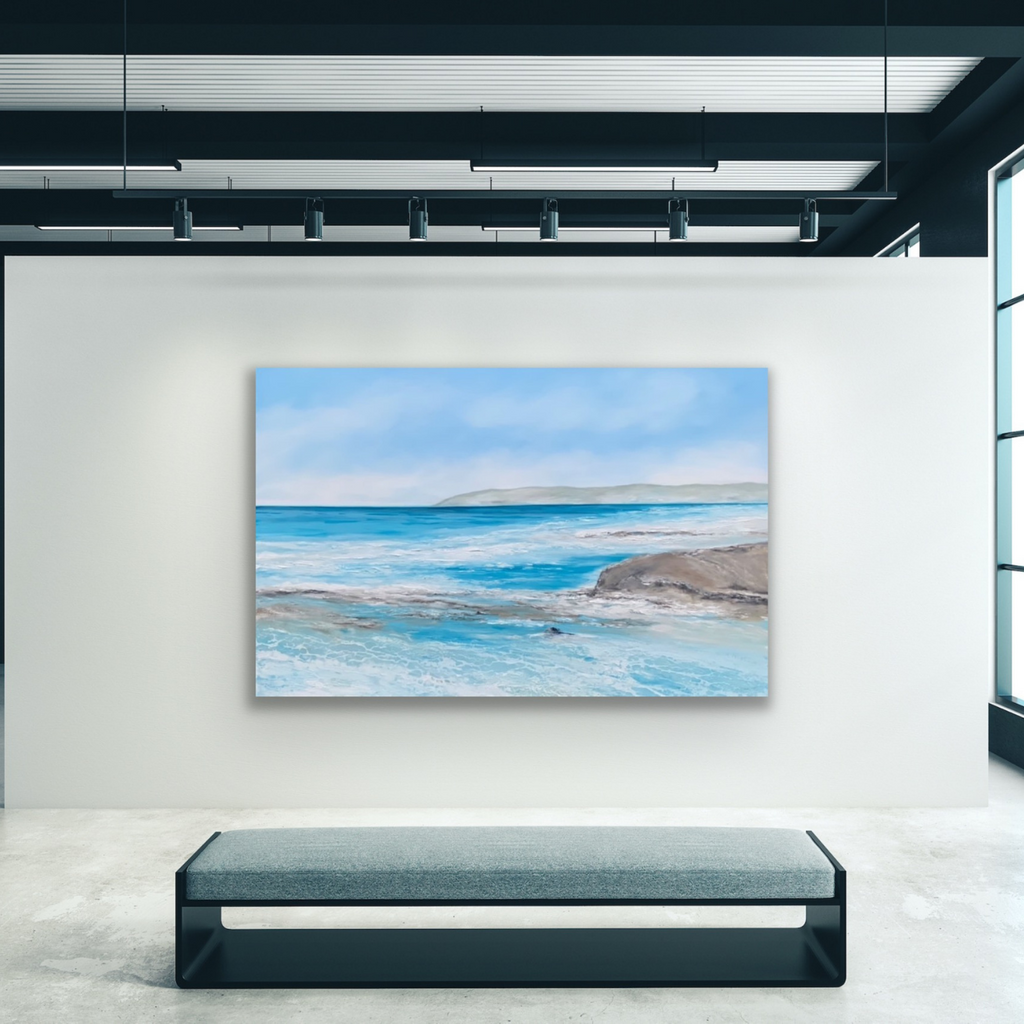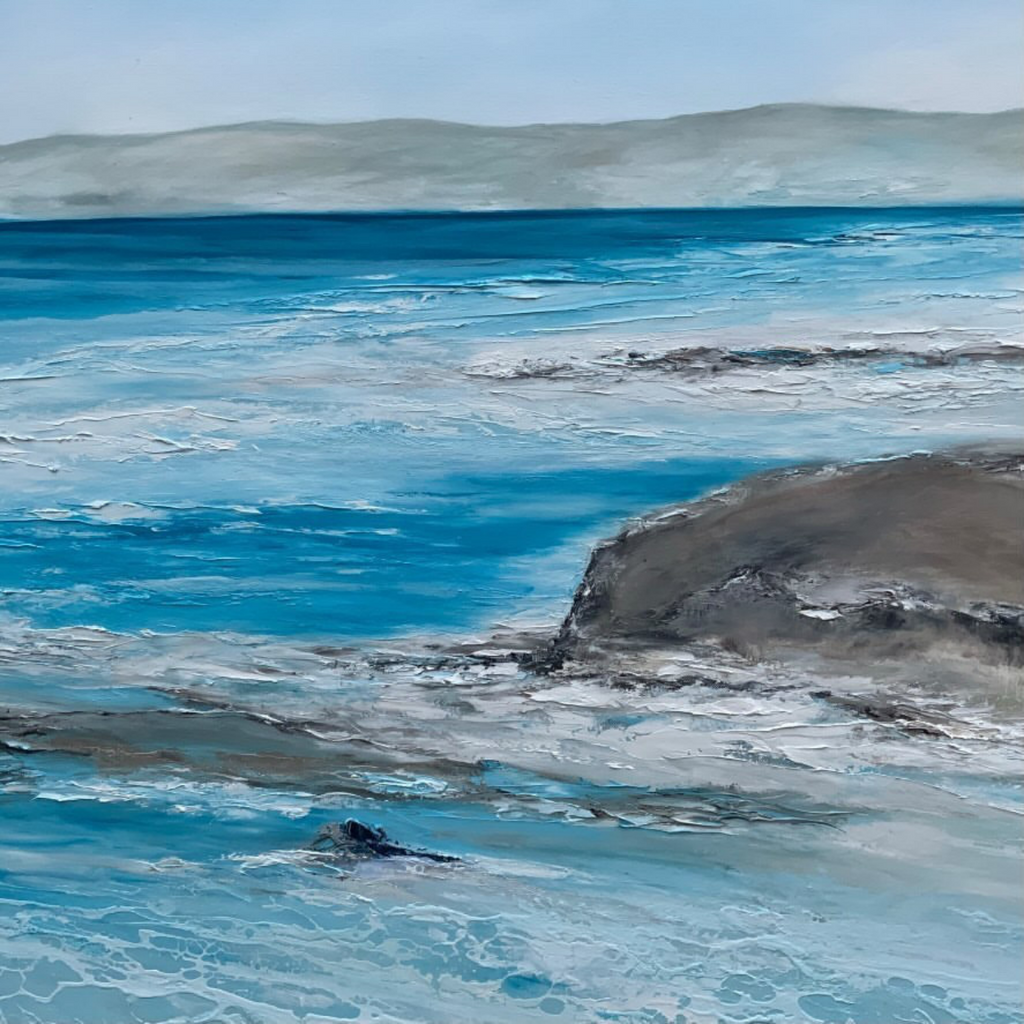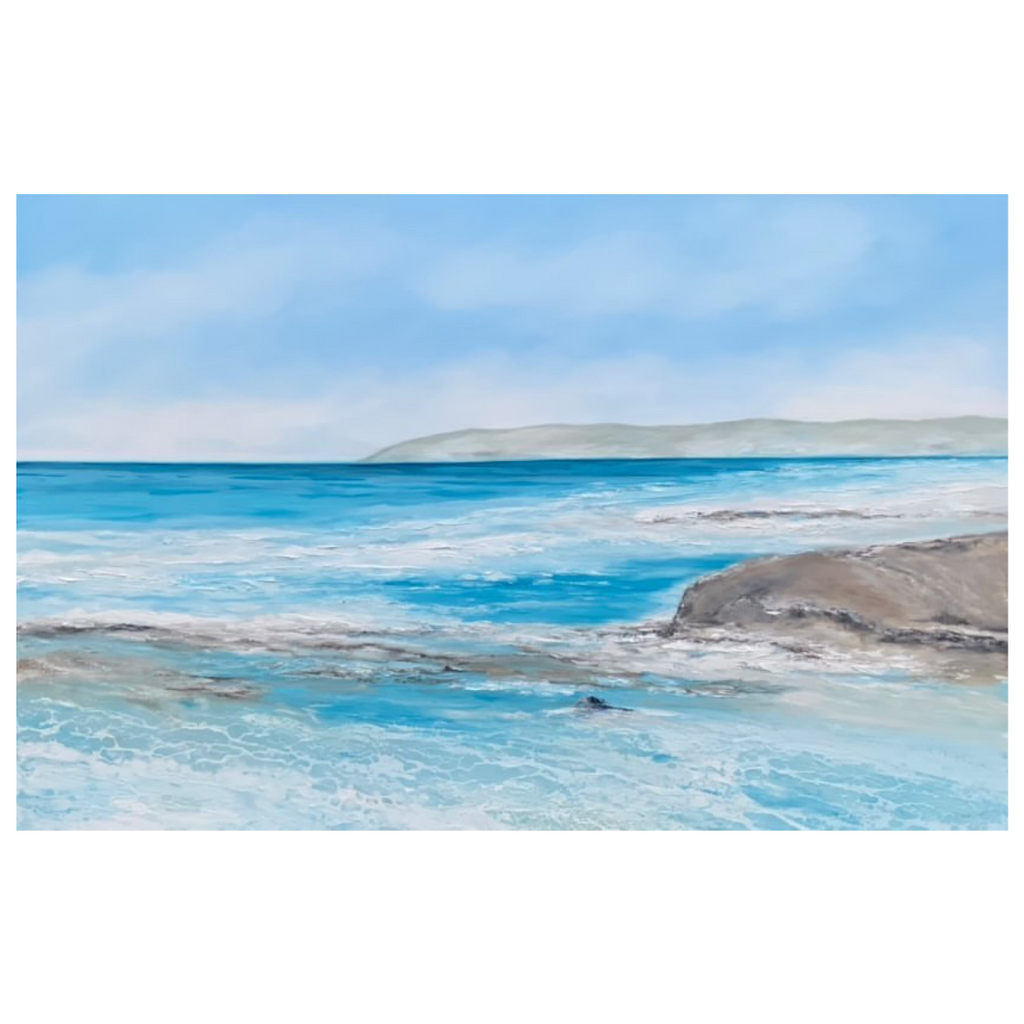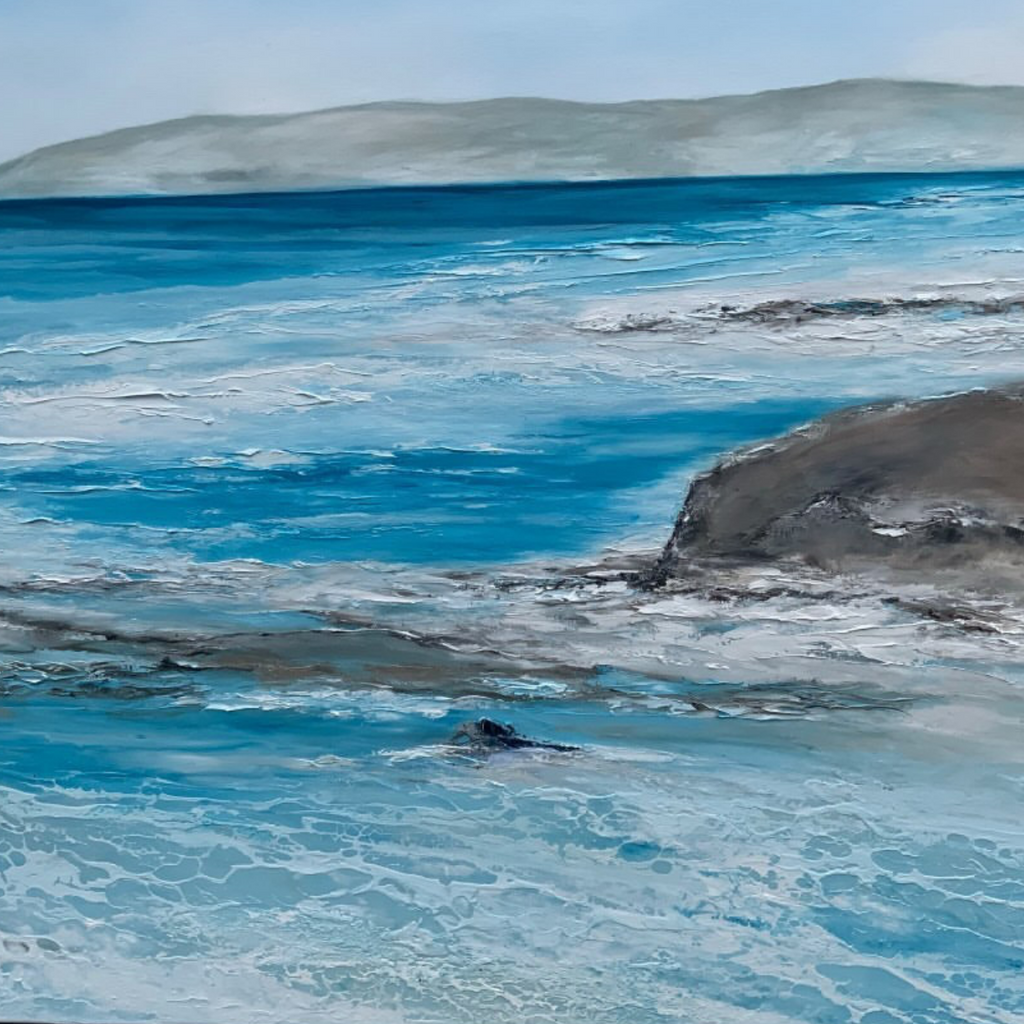 ' Views to Lorne ' Original Artwork
$4,000.00
$0.00
' Views to Lorne ' 
This is a 'must see' Victorian costal drive ... along 'The Great Ocean Road' towards Lorne. I live so close to this spot and travel along it every couple of weeks ... and yes ... I do stop to take photos if the light ... is just right ... or a storm is about to roll in! 
This is such a stunning large scale original oil Artwork by Jud Keresztesi depicting the most beautiful views on my favourite stretches of road near Eastern View heading towards Lorne. 
Oil on cotton canvas.
122 x 183 cms  stretched canvas unframed. 
This is AVAILABLE NOW ONLINE & able to be viewed at our NEW Torquay Gallery - 2/12 Castles Dr, Torquay after 30th June, 2021. 
Check our website and IG for opening times.
Pickup available from Torquay. 
DELIVERY FEES ARE AS FOLLOWS.
THE FOLLOWING WILL BE INVOICED TO YOU SEPARATELY  : 
** FREE MELBOURNE & SURROUNDING SUBURBS INCL GEELONG / MORNINGTON PENINSULA. UNTIL END OF OCTOBER, 2021! ** 
$350 CENTRAL ADELAIDE, SYDNEY,  BRISBANE & SUNSHINE COAST 
$400 CENTRAL PERTH. 
IF YOU'RE LOCATED OUTSIDE THESE AREAS - PLEASE CONTACT US FOR AN ESTIMATE. 
Worldwide delivery available. 
Just email your address and we will send you a quote ASAP.
Read about Jud on or BLOG here!
Just email your address and we will send you a quote ASAP.