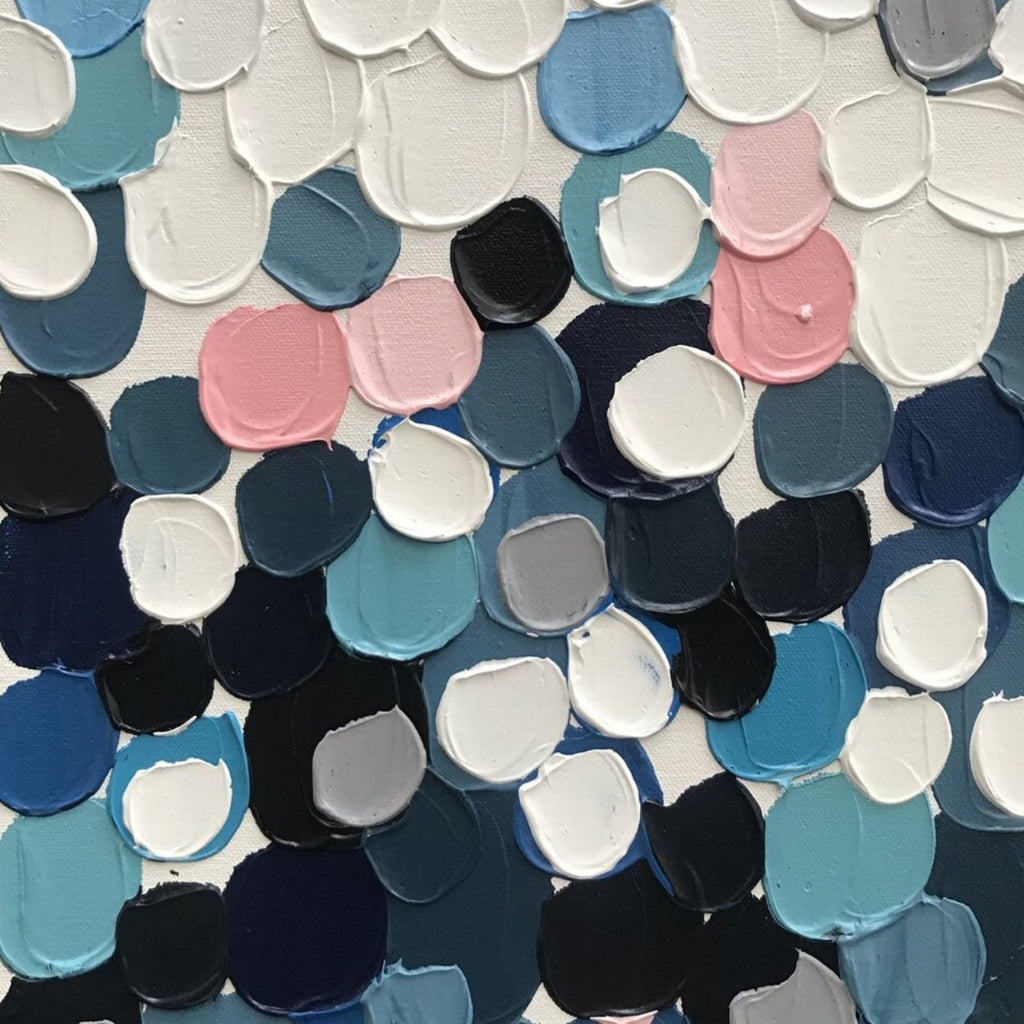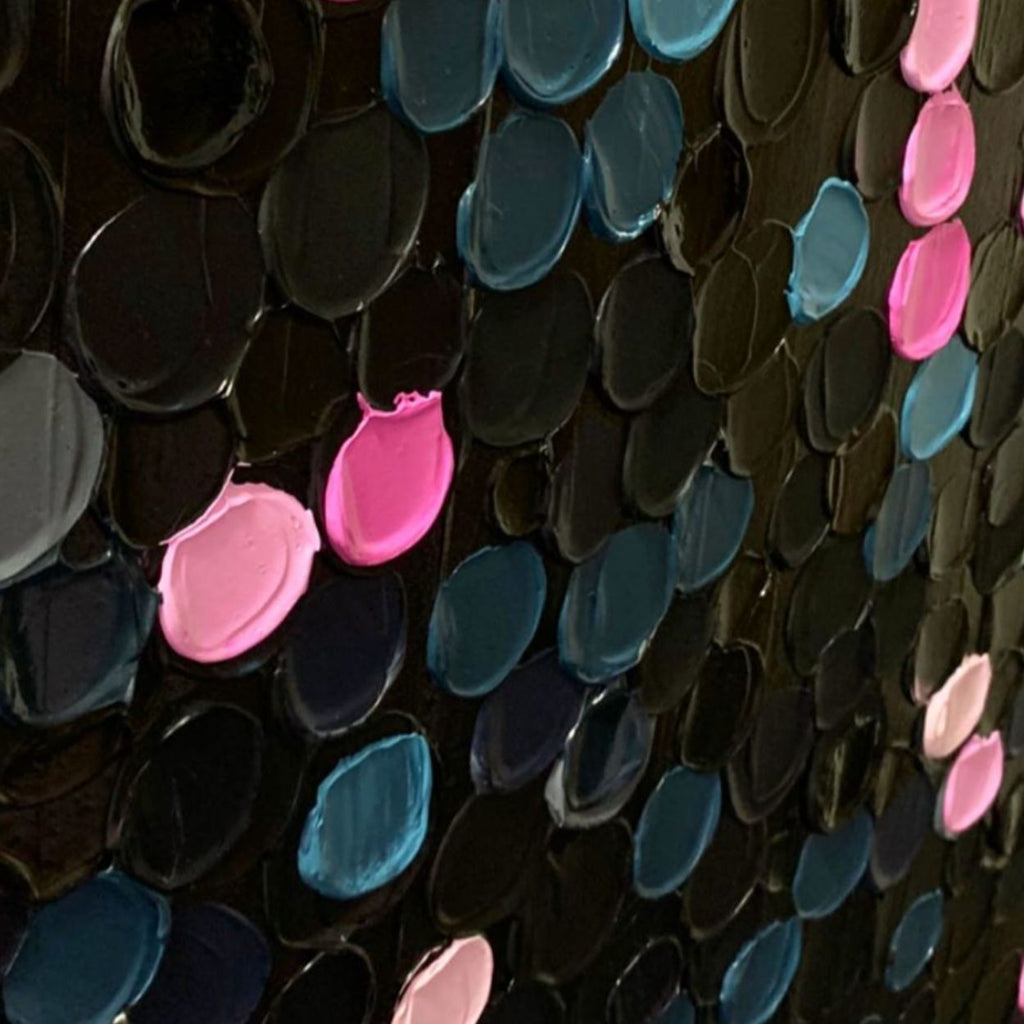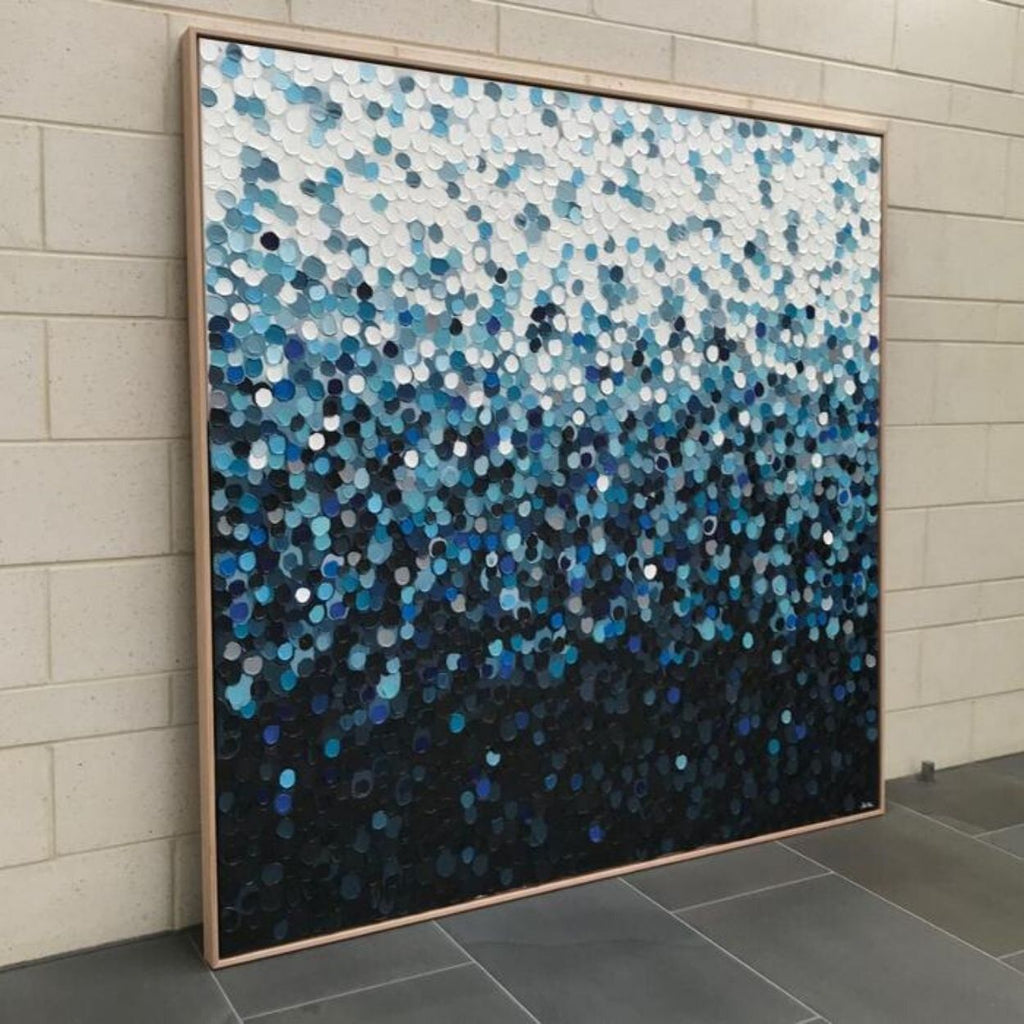 BOOK AN ORIGINAL ARTWORK COMMISSION BY SABI KLEIN
$2,400.00
$0.00
BOOK YOUR OWN COMMISSIONED ARTWORK BY SABI KLEIN ! 
Inspiration for Sabi's 'Pebbles' series of artworks is from her travels to the stunning island of Fiji with her family. On the beautiful beaches,  she viewed small 'Pebbles' glistening thought the clear water ... what else was beneath such magical water ... Take me there now!
Sabi creates her amazing original artworks predominately with acrylics and adds texture through mixed media. 
The Details ... 
BOOK YOUR VERY OWN COMMISSION based on artworks we have featured on our website ! This page acts as the 'Booking only' where a deposit is taken to book in your artwork order ... don't worry ... we will be in touch to work out the final details and style of your commissioned artwork within 24 hrs of purchase. 
Your commissioned artwork will be an original framed artwork painted with acrylic paint on cotton canvas ... the colour palette ... these details we will sort out with you later when we chat with you directly ! 
Sizes available for commission ;
103 x 103 cms , 123 x 123 cms, 123 x 153 cms, 153 x 153 cms. These are framed sizes. 
Other sizes available upon request. 
Framing options available are; natural oak or white / black (painted frames.) 
Things to remember ...
Being an ORIGINAL ARTWORK your commission with be unique, it will differ in ways from this any design your have been admiring ... it is important you know and understand this.
Your commission will have Sabi's beautiful markings and textures throughout it and much like the artworks in our images below. We will chat to you about creating a beautiful colour palette. 
If you after something specific - let us know !
Delivery is payable & charged separately and prices vary dependant on your location...Yes, we ship worldwide ! ( Please see below ... ) 
The price listed is the RRP price of the finished original artwork including framing.
Lead times can vary and can be anything from 4 - 12 weeks + from the time of booking. We will confirm any changes via email when after you place your order .
If you are after a custom size, no problem, we can quote this, please email us and we can quote accordingly. 
How to purchase ... 
Simply enter the code 'COMMISSION' in the checkout you will be prompted to pay 50% of the RRP to secure your order.
Place any notes about any special requirements and we will then be in touch to confirm everything  prior to the artwork being started
After your commission is completed ...
You artwork has now been completed, trust me, this is the most exciting part !
We will send you an image of your new artwork and invoice you any balance outstanding including delivery costs - your artwork will then be on the way. 
*Please note there are no refunds on any deposits or fully paid commissioned artworks 
Pick up is available from our Torquay Gallery. 
Shipping Information:
Shipping costs are additional. After your purchase you will be sent a separate invoice for shipping. A tracking number will be emailed to you once packed and registered for delivery. 
$200 Flat Rate Shipping to Melbourne, Geelong, Bellarine & Surf Coast via our private art couriers. 
All other Australia & Worldwide locations contact us for a shipping quote.
If you purchase now, we will automatically send you an invoice for payment once we have confirmed costs with our freight partners.