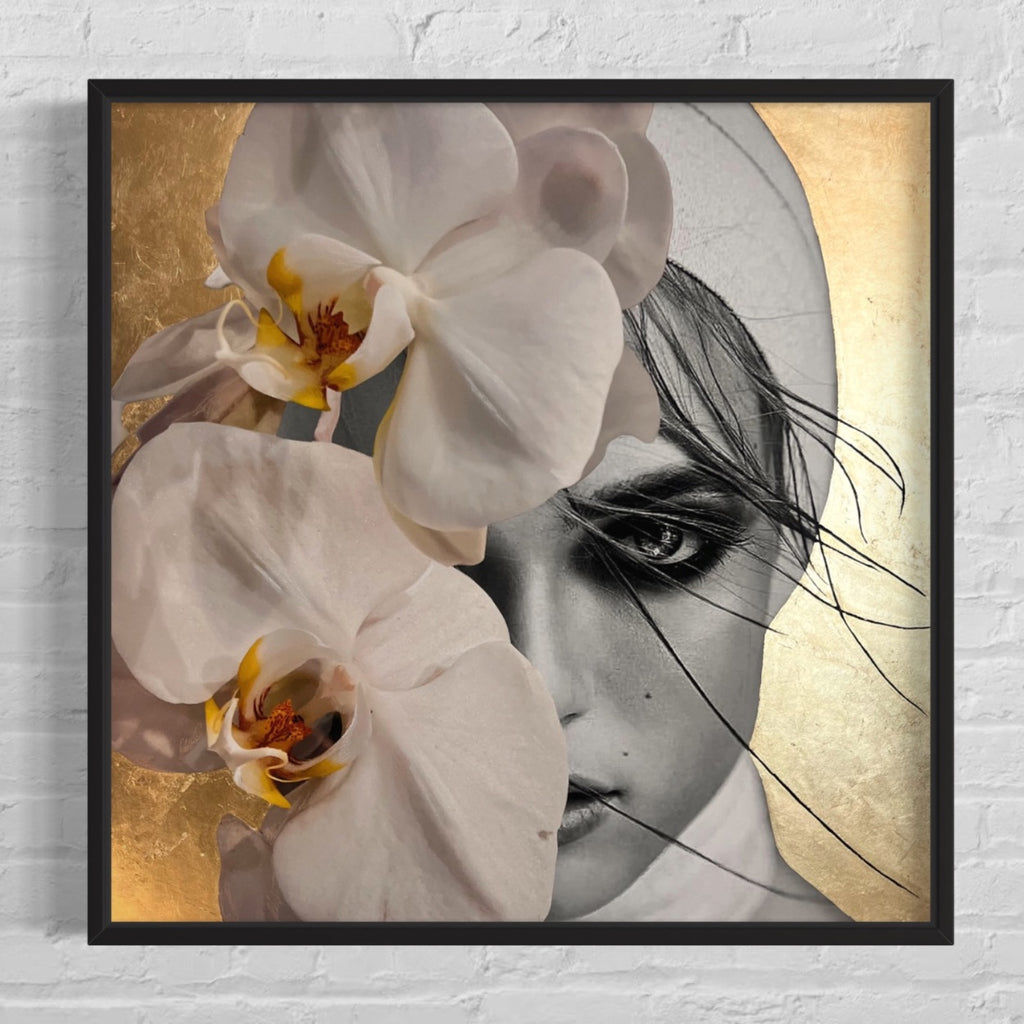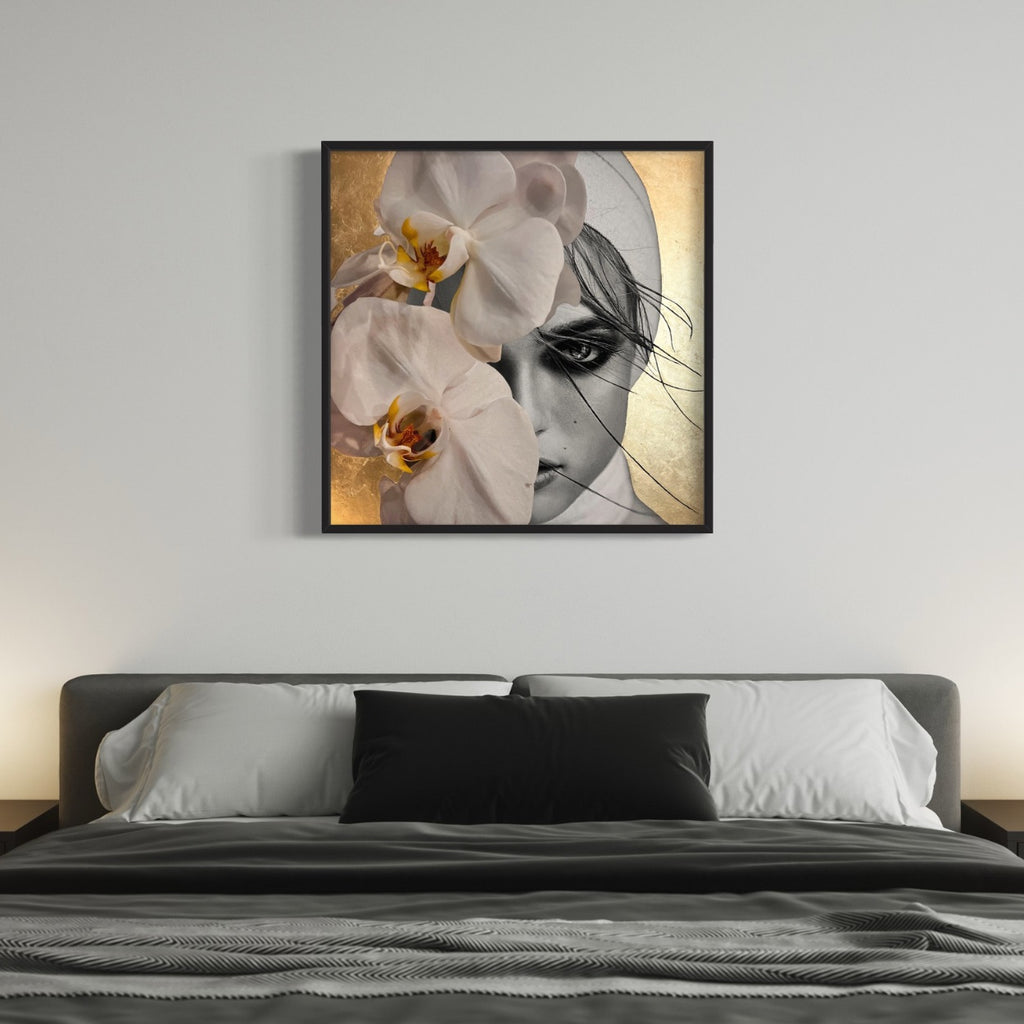 ' WILLOW ' - BY AMANDA JOHNSTONE
$3,300.00
$0.00
' WILLOW '
Leading mixed media artist, Amanda Johnstone, is pushing artistic boundaries, melding femininity, fashion, pop art and contemporary luxury to create all things 'bright and shiny'.

Inspired by high-end designers, fashion icons, and the finer things in life, the elevated artworks blend rich, striking colours with landscapes, textures, and precious materials.
With a passion for interior design, photography and contemporary art, Amanda's original pieces are crafted utilising digital layers and collage methods. The Melbourne-based artist skillfully overlays 24k Gold leaf, Silver leaf, oil sticks, acrylic paints and charcoal to original pieces.
The final result? ...A multi-demensional creation that will truly elevate any living space.

The eye-catching artworks are carefully applied to giclee' print on archival cotton. This print version is available in limited editions of 100.  Each piece is hand signed and numbered by the artist. 
The Details:  
Art print Canson cotton rag. 
Mixed media oil stick, charcoal, ink  acrylic & gold leaf. 
Each artwork has been embellished with the mentioned mixed media to make the artwork truly unique and individual. Refer to the product images for the actual artwork image. 
80 x 80 cms framed in a black timber frame behind art glass. 
Pick up available from our Gallery in Torquay.
Shipping Information:  
Free delivery to Melbourne, Geelong, Torquay, Bellarine & Surfcoast. 
Shipping costs are additional. 
After your purchase you will be sent a separate invoice for shipping. A tracking number will be emailed to you once packed and registered for delivery. 
$299 Flat Rate Shipping Australia wide. Includes P & H, tracking and insurance.
All other Worldwide locations contact us for a shipping quote.
If you purchase now, we will automatically send you an invoice for payment once we have confirmed costs with our freight partners.